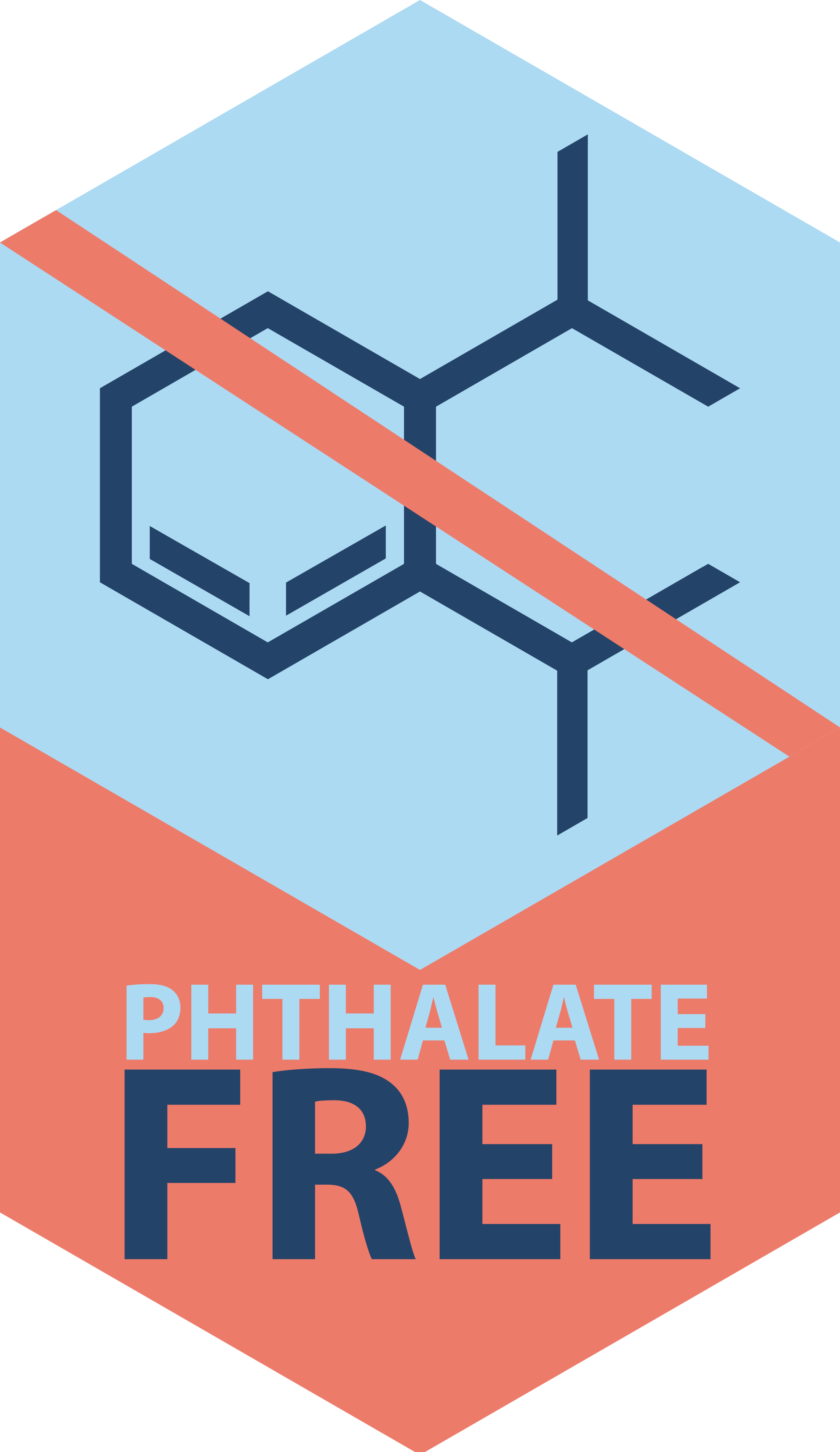 Schlarafia is a company with a tradition of almost a century. We have expanded and improved our experience and knowledge in the production of top-quality sleeping equipment in the direction of supporting the development of sports, games, rehabilitation and recovery. We were guided by the idea of ​​transferring the uncompromising comfort and quality of workmanship that we apply in the field of beds to other equally important segments of everyday life. 
We present you a system of mats and pads made of top certified materials, designed and modeled in accordance with the individual needs of the end user. Surfaces of standard or non-standard dimensions, made of non-slip materials on the underside, provide stability and safety during exercise. Very easy to store and maintain, different hardness gradients that meet the requirements of a wide sports population. All products are special in that they do not contain phthalates and traces of substances listed in Annex XIV of the European REACH Regulation. 
The program is intended for the needs of professional athletes and recreationists in exercise gyms, physical medicine and rehabilitation surgeries, school gyms for physical education, sports and ski fields, playgrounds for children, as well as for home use.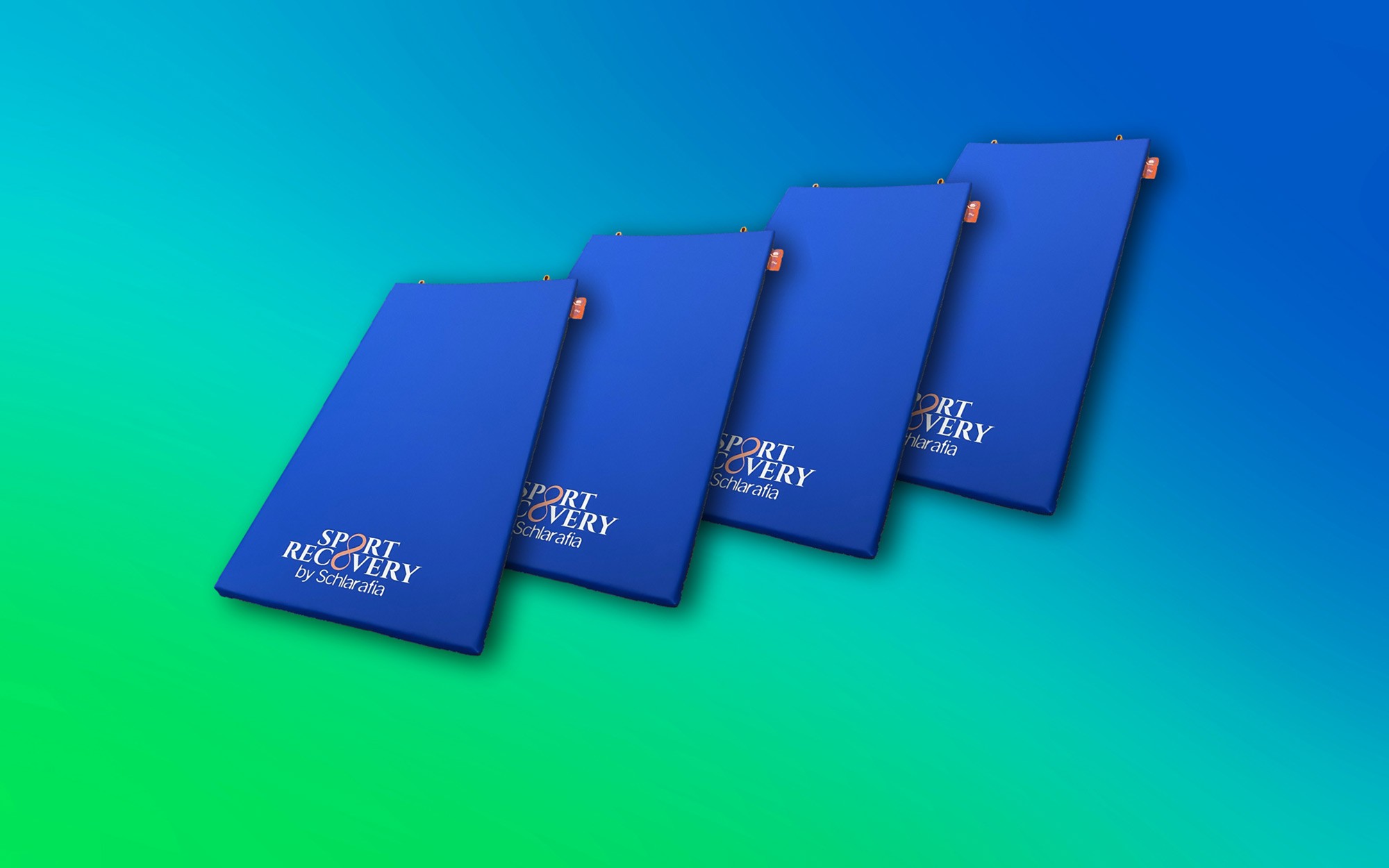 Why are SPORT & RECOVERY by Schlarafia mats special?
Absence of phthalates in cover materials

 

Materials with certificates are produced on the territory of the European Union

 

Sports cover materials. Manufactured for sports purposes (big difference in relation to tarpaulin materials)

 

Wear resistance of the material

 

Different materials for different purposes

 

Smooth materials

 

Non-slip materials

 

High temperature resistant

 

Sun resistant

 

Customization of the product by cover materials, dimensions and type of filling

 

EP Mat filling, without the possibility of retaining moisture, closed cell system

 

The mats are very easy to maneuver and even children can move them. Weight depends on the dimension

 

Production according to the needs of the end user

 

Product durability and build quality

 

Unique in the region market
Da li je stvarno PHTHALATE FREE?