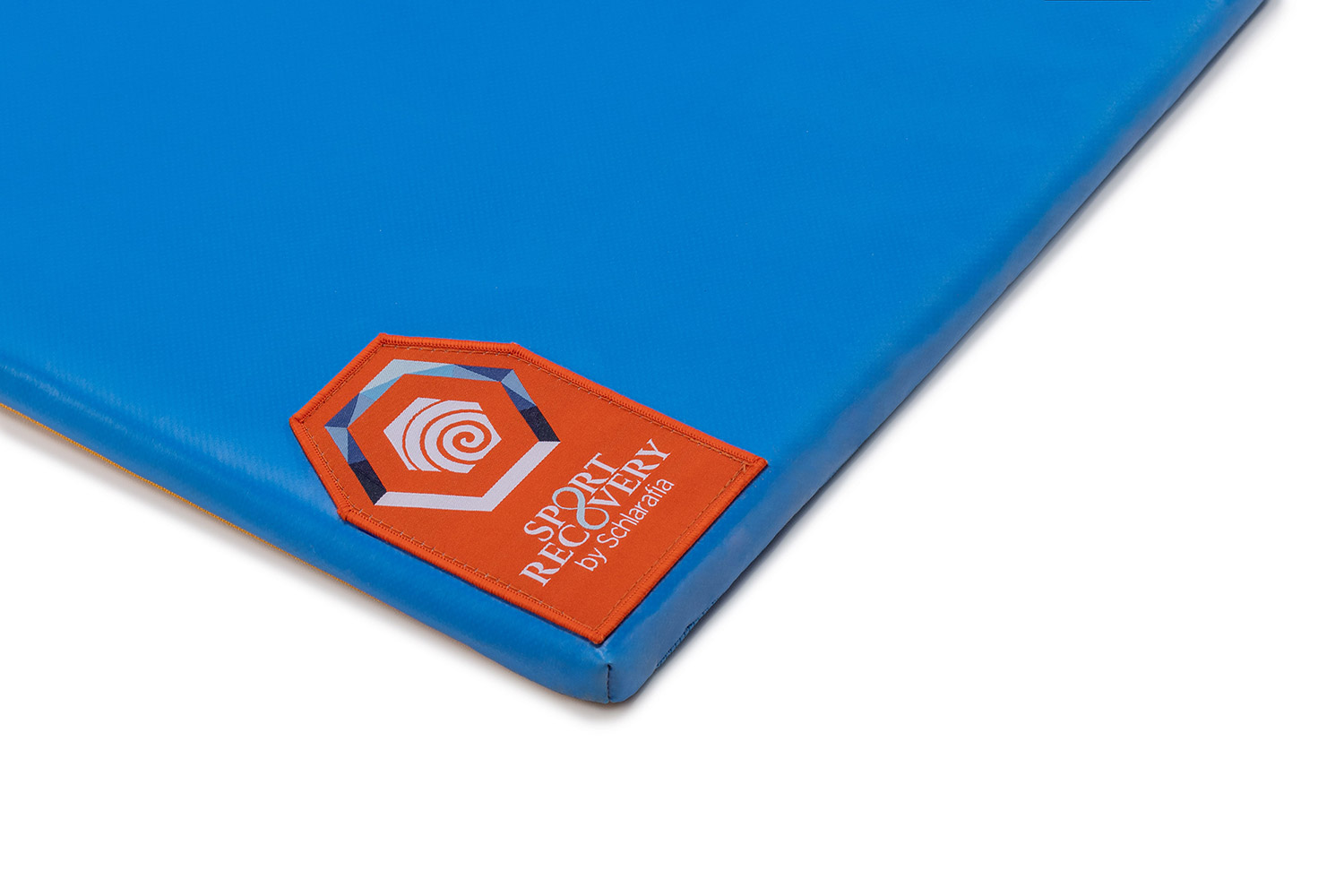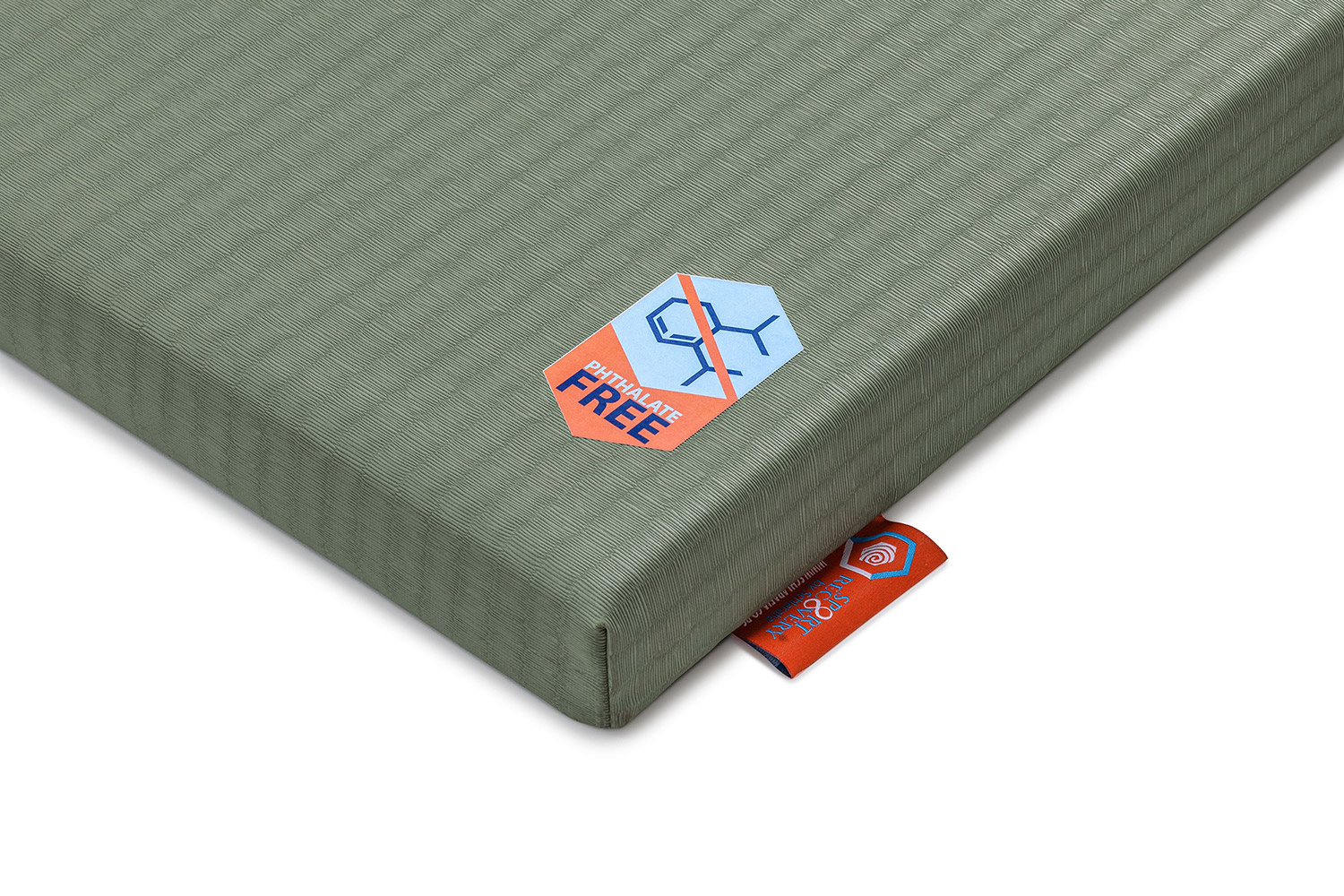 WHO IS THE SPORT & RECOVERY BY SCHLARAFIA LINE FOR?
Whether you are a professional athlete, recreational athlete, convalescent, or simply take care of your health, the entire program of this line will be the right support to your needs.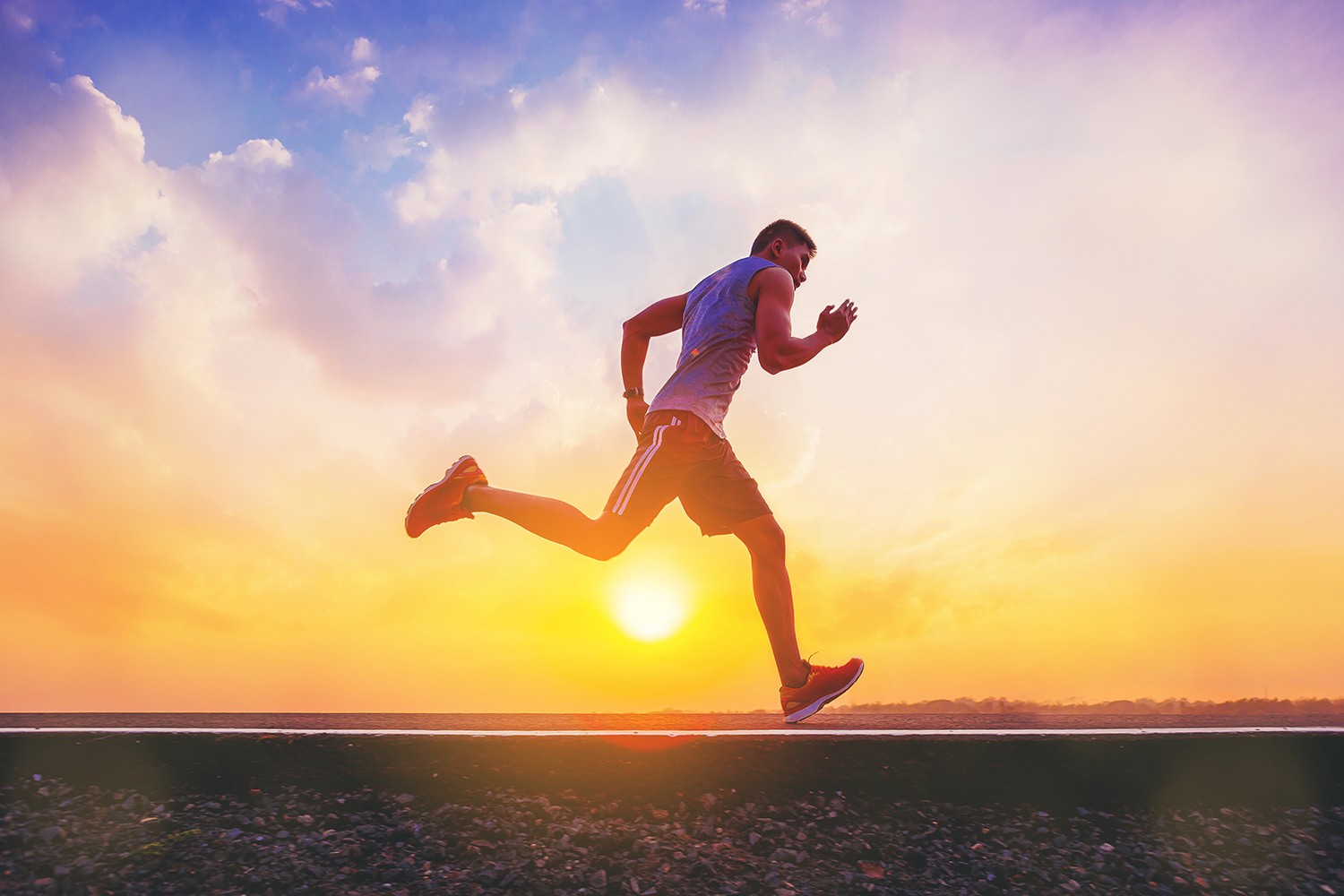 ATHLETES AND RECREATIONISTS
Using soft sports pads for training, according to your sports profile, you will give your maximum in training because you will train on mats that are narrowly intended for the sport you practice.
Also, while you sleep on sleeping and recovery mats, your muscle cells will receive more oxygen and will be in the process of regeneration and better recovery, which will improve your performances.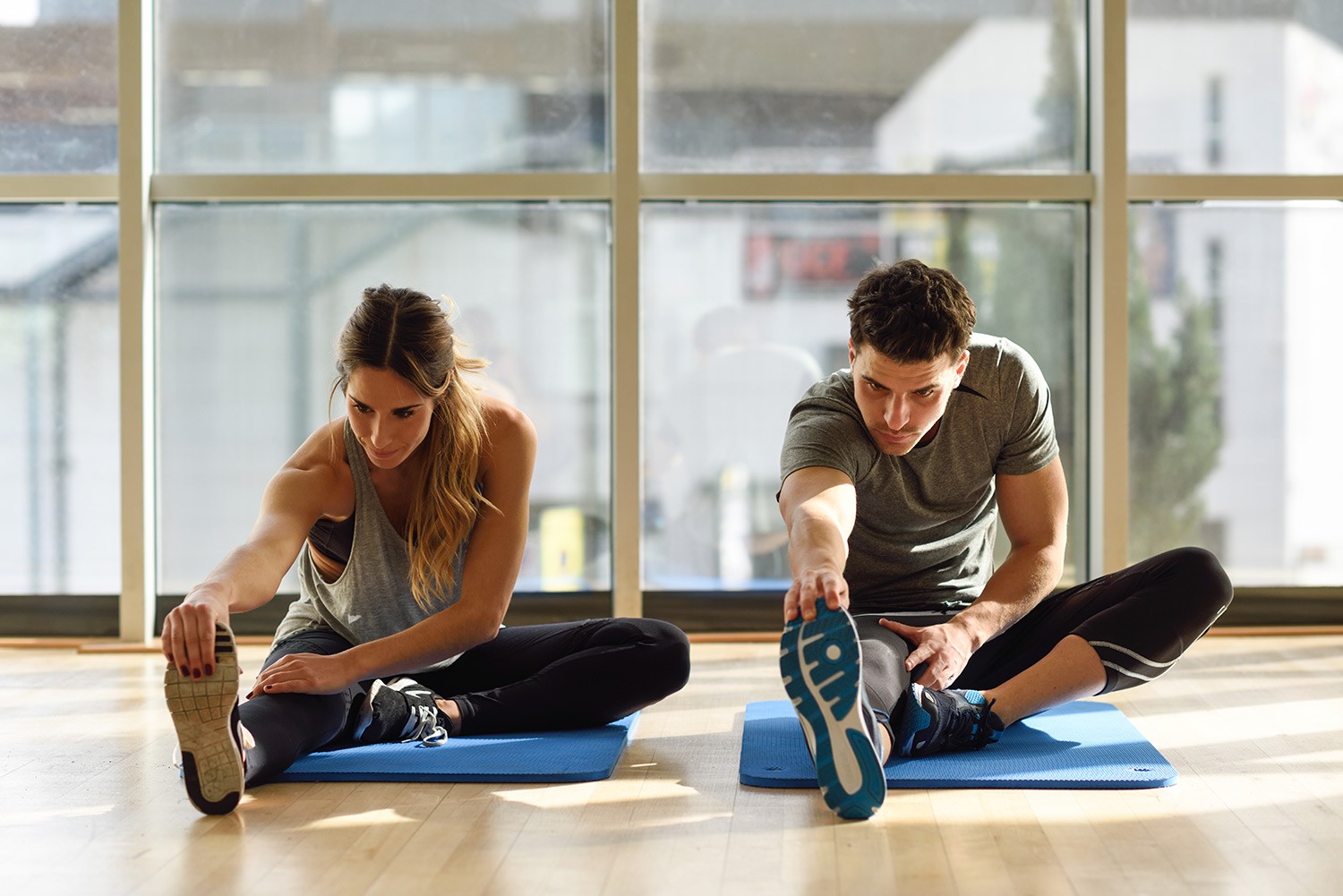 CONVALESCENTS
During the period of recovery from injuries, as well as for the purpose of exercising in physiotherapeutic gyms, soft sports surfaces will provide a healthy harmless environment and support to the body that comes from the optimal filling of these mats.
All those who have problems with peripheral circulation, injuries, open wounds, slow healing of the mentioned, will contribute to speeding up the healing process by sleeping in a healthy comfortable bed on mattresses from the line Sport & Recovery by Schlarafia.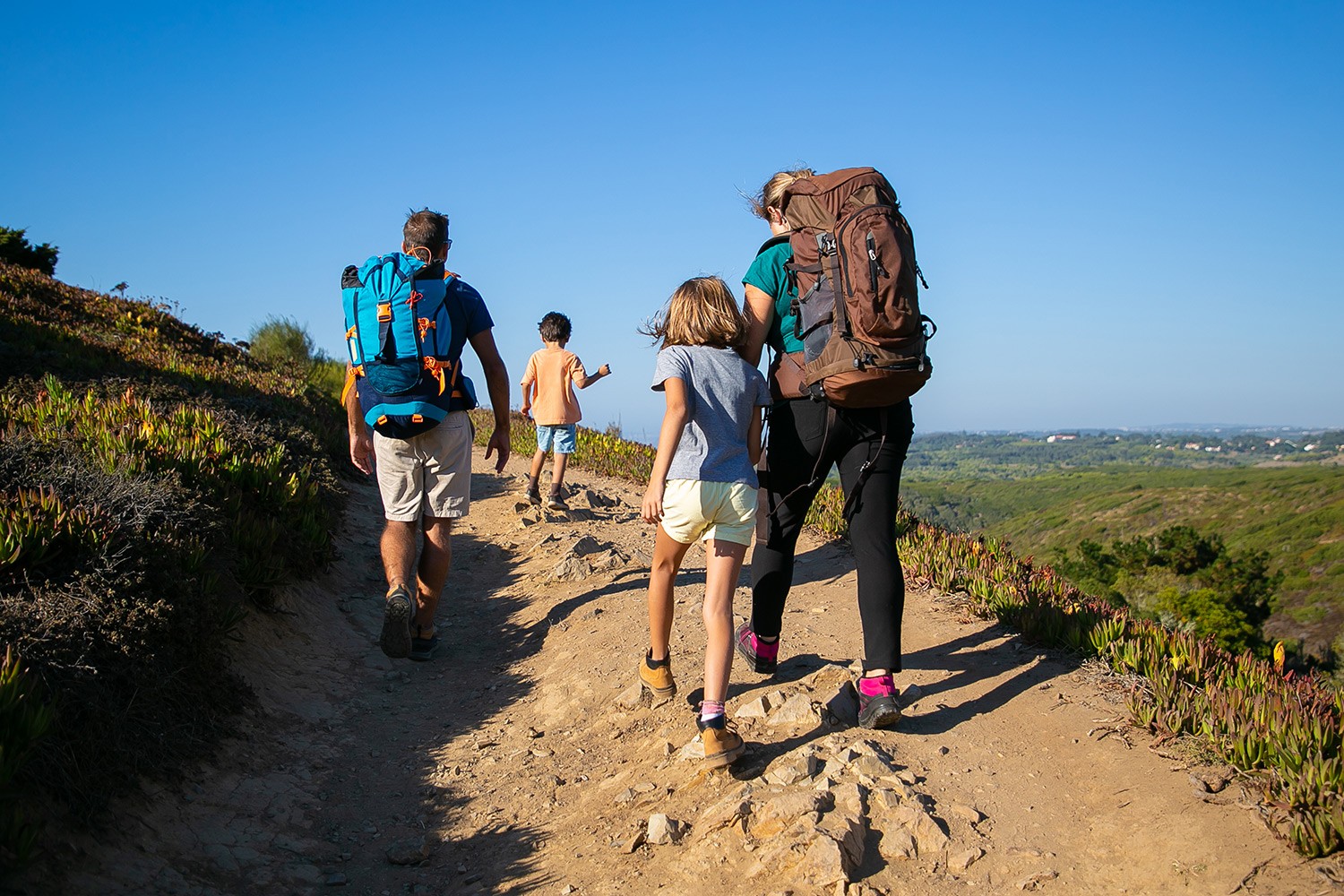 ENTHUSIASTS AND THOSE WHO CONTRIBUTE TO ECOLOGICAL AWARENESS
You don't have to be oriented towards sports achievements to know that you have the right to choose a healthy, ecological environment for yourself.
While exercising, choose not to inhale harmful volatile substances from standard mats.
While sleeping, choose to sleep on a mattress made of natural latex, well supported by a traditional handmade core, and to make contact with a surface rich in natural and mineral elements, while the whole production process runs with minimal CO2 emissions.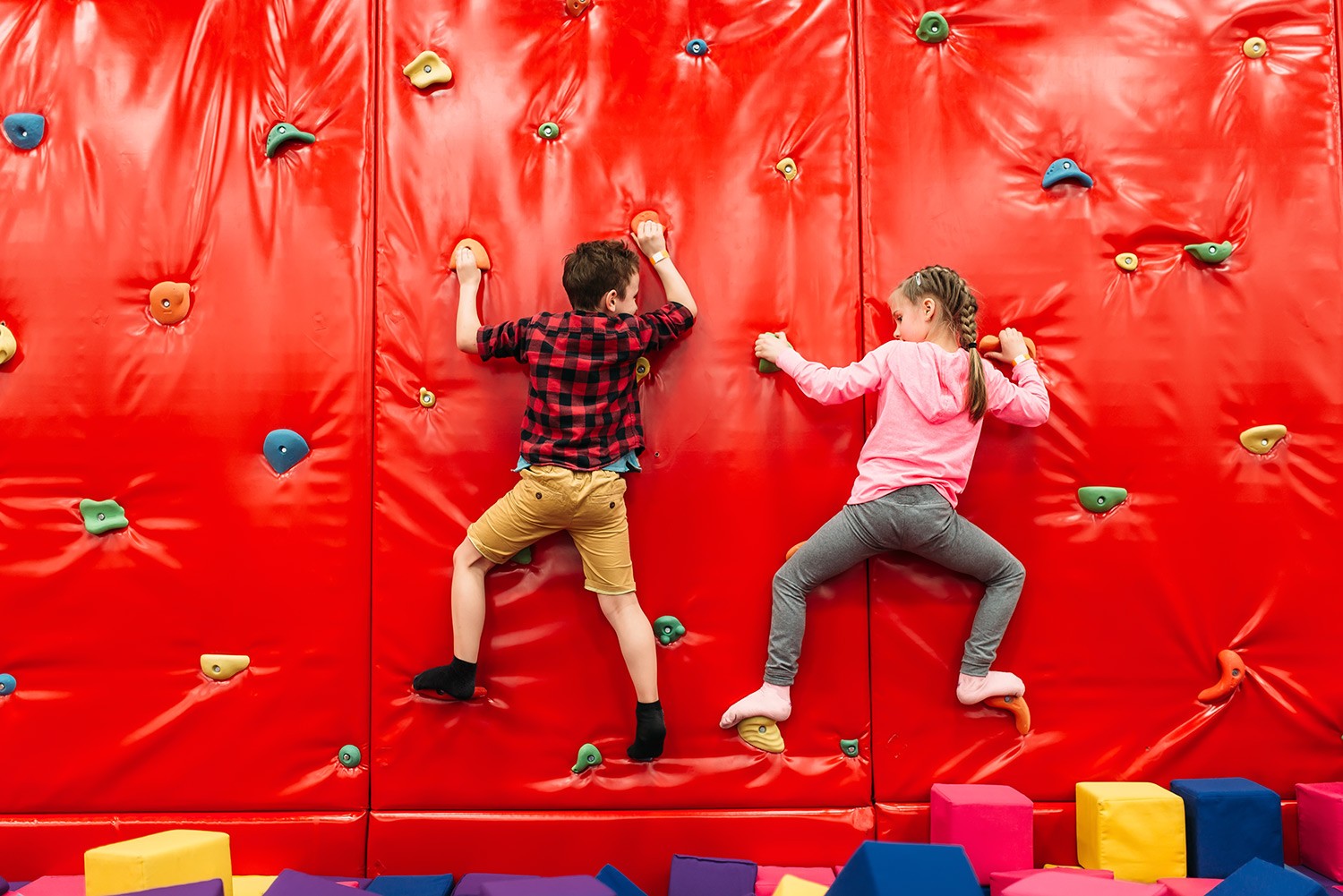 CHILDREN
If we think about responsibility towards ourselves, it should be doubled when it comes to children. Nowadays, children spend a large part of the day in gyms or playrooms, where, in addition to movement and play, they activate both the locomotor and cardiorespiratory systems. Therefore, it is important to provide them with a healthy, harmless and hygienically sustainable environment, and our recommendation is that you, as parents, choose playrooms that have certified mats without harmful phthalates.