THE IDEA OF THE SPORT&RECOVERY CONCEPT BY SCHLARAFIA
THE IDEA/VISION OF THE S&R CONCEPT 
Why did we get into this?
You must have wondered how did it happen that a family company whose name has become synonymous with finest sleeping equipment directs part of its production towards a seemingly narrow group of users – athletes? 
The answer is actually very logical and is based on two explanations: 
For all these years of our work, we have not only been the manufacturer but your most loyal listener. We have learned to talk to you, to recognize your needs and the problems you face, whether it is your daily routine or the way you rest. We noticed that it is important to you what materials the elements that surround you are made of, and we noticed that you are well informed about harmful ingredients that are unfortunately widespread in everyday use. Whether you are an athlete, recreational athlete, convalescent or a parent whose child is having fun in the playroom – you deserve to perform the activity you invest to improve your health and development in a harmless environment that will be adequate support. 
When we talk about sports, apart from adequate nutrition, sleep is the most important link between hard work and achieving results. No athlete, either in the phase of active preparations or in timing of sport form, can do without the most powerful ally – a good and quality rest. There is nothing as effective on every athlete's performance as invigorating sleep. Not only professionals know this, but also everyone for whom physical activity and health care are an integral part of their life routine. 
The Sport & Recovery by Schlarafia concept was created as a result of our observation and recognition of your needs and a strong desire to offer unique, environmentally sustainable and innovative solutions that will improve the exercise system and recovery period during sleep. Therefore, before you get excited about what we have prepared for you, accept our gratitude – because you have been our inspiration!
How did we create Sport & Recovery by Schlarafia?
The entire line, which includes soft sports pads and bed rest recovery pads, has been designed for a long time and thoroughly, implementing innovative materials whose usefulness and effectiveness have been proven in several clinical studies. We wanted to be pioneers, to bring products to the market that, thanks to cleverly designed formula and composition, will be unique and marked by the idea that every process and activity should be supported from many sides.
WE RESEARCHED:
materials, experiences, needs
entered the field of science, conducted a clinical study
hired experts in the fields of physical medicine, pathophysiology and immunology, medical biochemists, gathered volunteers who tested our pads for a year, included top athletes and competitors to evaluate the workouts on our mats
looked for flaws in prototypes, changed and corrected formulas
fought for exclusive rights to licenses for innovative materials, implemented materials that were not available on the Balkan market
WHAT HAPPENED BEFORE AND WHOM HAVE WE INVOLVED IN CREATING THE PRODUCT?
Each product from the Sport & Recovery by Schlarafia line has emerged as a result of a multidisciplinary creative approach. In this, these people have selflessly helped us with their knowledge and expertise: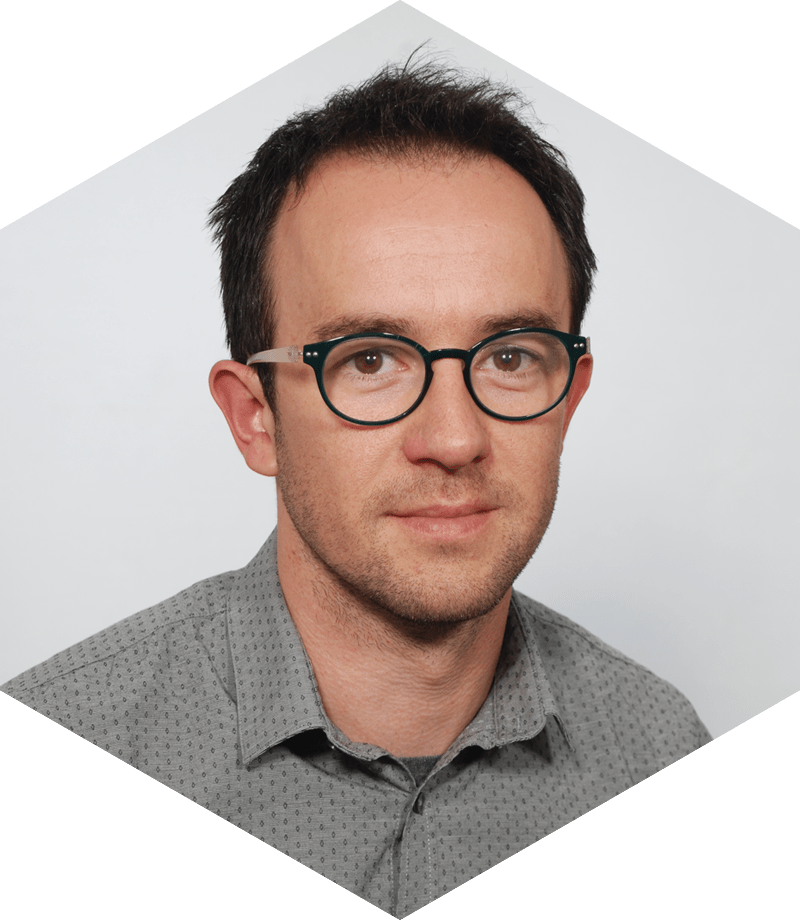 VLADIMIR PETROVIĆ, SPORTS PROFESSOR
Long-term technical-ski coach with experience in the field of conditioning top athletes. 
Vladimir used his own knowledge, but also consulted with athletes of various profiles who tested our soft sports mats, and among them were: representatives of martial arts, skiers, water polo players, gymnasts, fitness instructors, fitness trainers, etc.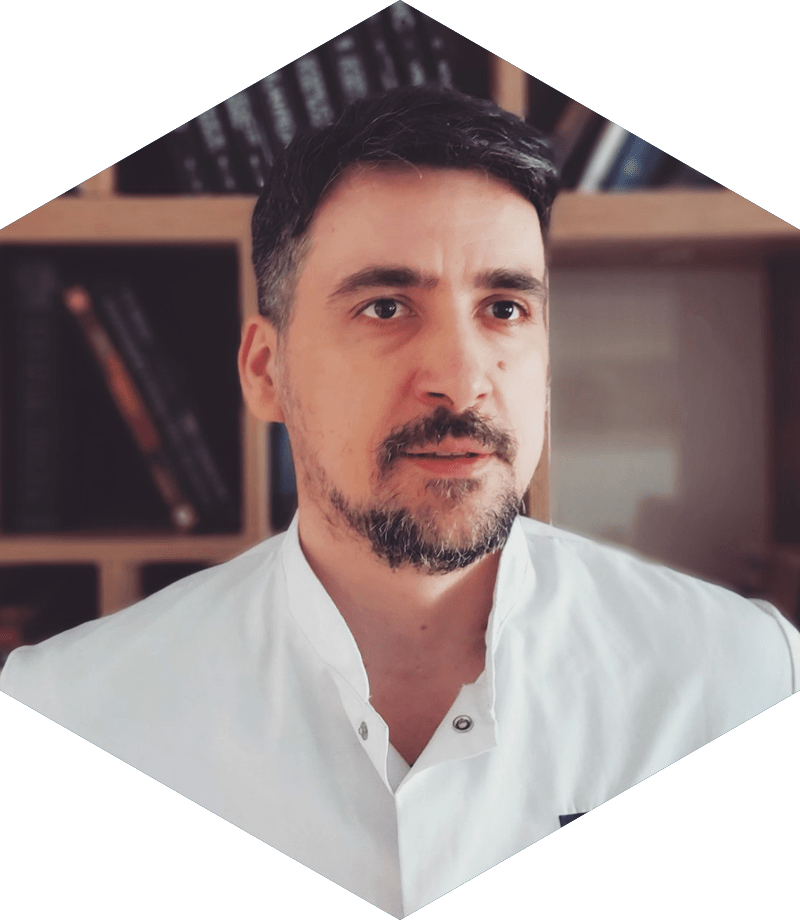 DR MILOŠ BOJOVIĆ
A resident in physical medicine and rehabilitation at the Faculty of Medicine in Belgrade, also attending a master's degree in sports medicine. Dr. Bojović is a member of the "Association of Academic Physiatrist", USA 2020. He upgraded his experience in working with athletes by training in seminars and courses, such as: "Primary physeal stress injuries in young athletes", the course of the World Federation of Athletic Training and Therapy ; Isokinetic and FIFA Online Conference – "Football ACL injuries reloaded, Strategies to reduce the risk of Hamstrings injuries in football, Player availability challenges on the road to Qatar 2022", 2020; FC Barcelona Innovation Hub – Conference on the treatment of sports injuries "Sports Tommorow" 2020; La Trobe University Melbourne, Australia Conference – "Sports medicine student showcase" 2020 etc…
In his daily practice, Dr. Miloš Bojović encounters injuries to athletes, pre-rehabilitation and rehabilitation challenges, as well as problems that affect the quality of rest and recovery of athletes and convalescents.

SETH CASDEN, FOUNDER AND CEO OF HOLOGENIX
An innovator who has pioneered innovations in terms of fabrics with infrared emission and who has managed to implement magic crystals with exceptional regenerative effects on tissues in the materials we have today in the S&R line of mattresses.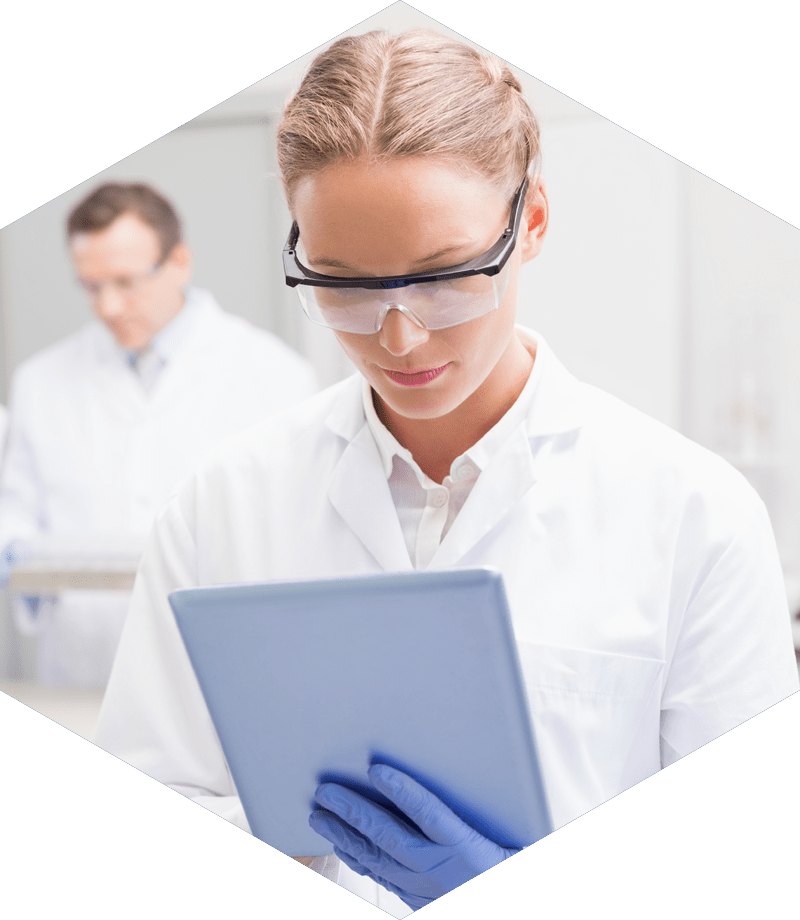 NUMEROUS PROFESSORS AND RESEARCHERS FROM THE FACULTY OF PHARMACEUTICALS
who participated in two joint projects to prove the benefits of using Celliant materials, both in terms of wound healing and immune system stimulation, and in terms of improving the quality of life through physiotherapy and laboratory parameters and self-assessment system.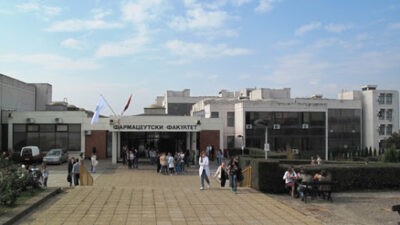 Da li je stvarno PHTHALATE FREE?
What is innovative in Sport & Recovery by Schlarafia?
Sport & Recovery by Schlarafia is a concept that combines innovation, experience and traditional skills. In that sense, we are pioneers among veterans or vice versa, as you like it.

Powered by Celliant
POWERED BY CELLIANT is an innovative material that has the ability to convert the body energy of the body temperature into the full spectrum of energy from the infrared spectrum, improving local circulation and oxygenation of cells while maintaining ideal ambient temperature and maintaining a dry contact surface. What does that practically mean? Thanks to sleeping on an S&R mattress that has a high density of Celliant fibers, your body will get better recovery, more strength and better endurance during physical activities, as well as during the daily routine, because your cells will be supplied with extra energy and oxygen.

Comforted by Talalay
COMFORTED BY TALALAY is the only all-natural latex, pure product obtained directly from the core of rubber wood and contains small particles of rubber in its original form. As a result of this extraction, natural rubber is formed. It should be borne in mind that natural rubber obtained in this harmless way makes up only 10% of world rubber production and is therefore very valuable. Sleeping on a mattress made of 100% natural Talaly latex brings several benefits:
The comfortable layer of Talaly foam is completely air permeable.
This allows you to not be hot during the hot summer days, and not to be cold in the winter.
This ventilation prevents the accumulation of moisture, the reproduction of pests, and makes the sleeping environment clean and hygienically sustainable.